Manufacturing Units
A large and modern industrial park
Equipped with an industrial park composed of eight plants, União Química attends all clients with distinction and in compliance with domestic and overseas drugs production standards, with cutting-edge technology and continuous improvement.
Brasília (DF) and Pouso Alegre (MG) plants have their production directed to the Human Health Division, Embu Guaçu (SP) unit is dedicated to medicinal products for the Animal Health Division and the Anovis unit in Taboão da Serra (SP) and Inovat, at Guarulhos(SP), are dedicated to the outsourcing of drugs production for the pharmaceutical industry in the solid and liquid forms.
The Bthek plant is intended for biotechnology. The printing park produces cartridges, package inserts, adhesive labels, as well as working with promotional materials for the pharmaceutical industry. The Union Agener is a biotechnology manufacturing complex in the United States, recently acquisition of União Quimica.
Administrative center São Paulo – SP
Address: Av. Magalhães de Castro, nº 4.800, 16º andar, Conjuntos 161/162,  Edifício Continental Tower – Cidade Jardim 05676-120 – São Paulo
Phone: (11) 5586 2000
Map: Google maps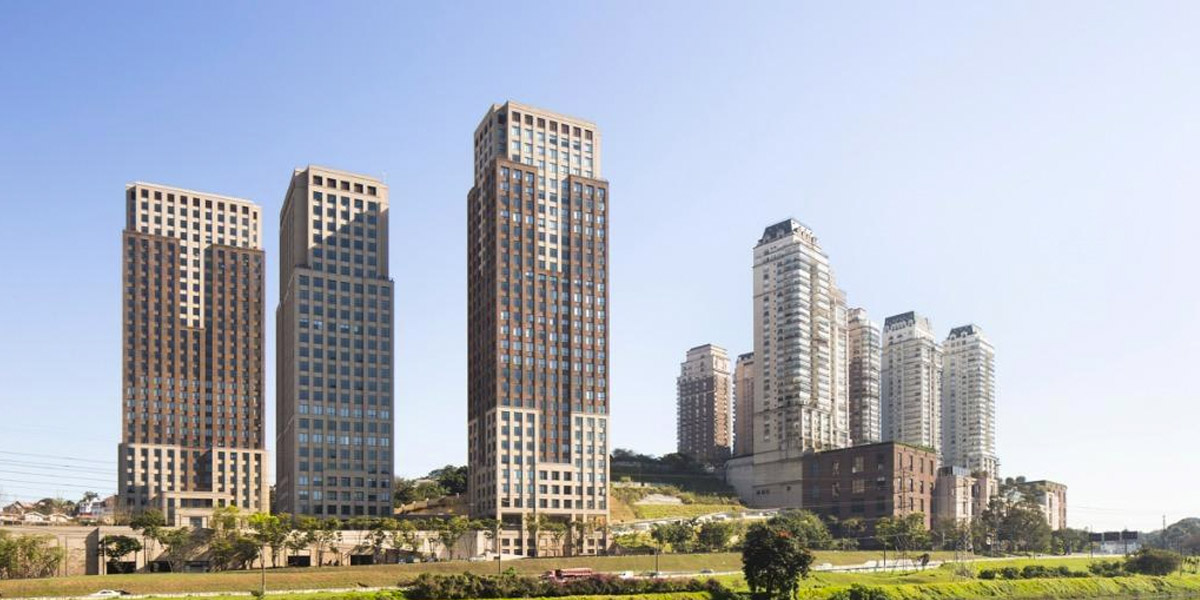 Unidade fabril em Brasília – DF
Address: Trecho 01 conj. 11 Lote 6 a 12 – Polo de Desenvolvimento JK – Santa Maria 72549-555 – Santa Maria – DF
Phone: (61) 2103-3400
Map: Google maps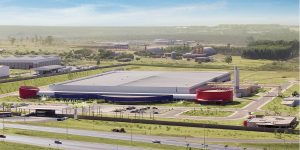 Unidade fabril em Embu Guaçu – SP
Address: R. Coronel Luís Tenório de Brito, 90 – Centro – 06900-000 – Embu-Guaçu – SP
Phone: (11) 4662 7200
Map: Google maps

Unidade fabril Inovat em Guarulhos – SP
Address: Av. Presidente Tancredo de Almeida Neves, 1.555 – 07112-070 – Guarulhos – SP
Phone: (11) 2464-7344
Map: Google maps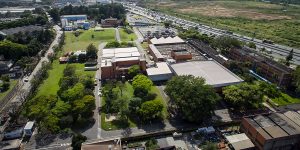 Unidade fabril em Pouso Alegre – MG
Address: Avenida Prefeito Olavo Gomes de Oliveira, 4.550 – Aeroporto – 37560-100 – Pouso Alegre – MG
Phone: (35) 3449 7600
Map: Google maps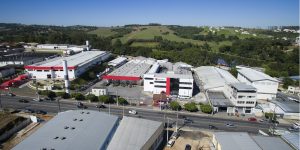 Unidade fabril Anovis em Taboão da Serra – SP
Address: Avenida Ibirama, 518 – Jardim Pirajussara – 06785-300 – Taboão da Serra – SP
Phone: (11) 4788 9900
Map: Google maps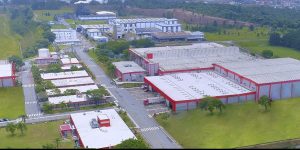 Parque gráfico em Pouso Alegre – MG
Address: Rod. Fernão Dias – BR 381, KM 862,5 –Distrito Industrial do Algodão – 37556-830 – Pouso Alegre – MG
Map: Google maps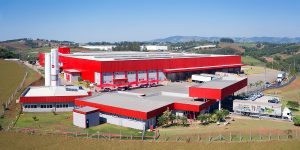 Unidade de Biotecnologia – Bthek em Brasília – DF
Address: Trecho 1 – conjunto 4 – lote 2 – Porto Seco – Polo JK – 72549-520 – Santa Maria – DF
Phone: (61) 3772 – 7500
Map: Google maps

Unidade de Biotecnologia – Union Agener – Augusta, Geórgia (EUA)
Address: 1788 Lovers Ln, Augusta, GA 30901 – Estados Unidos da América
Map: Google maps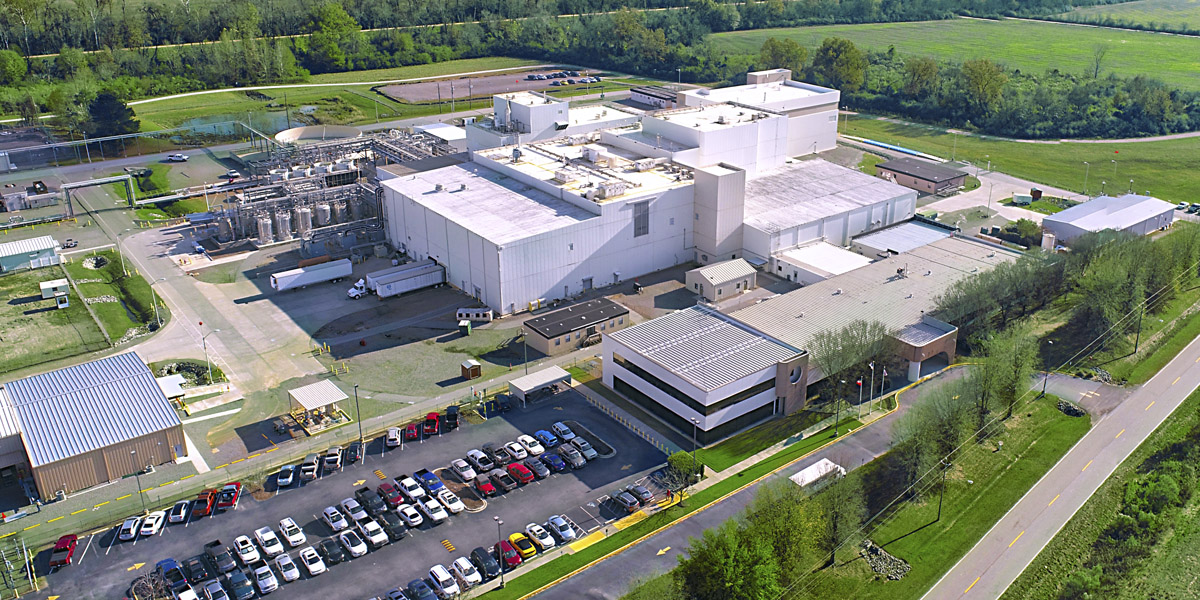 Centro logístico em Pouso Alegre – MG
Address: Rod. Fernão Dias – BR 381, KM 862,5 – Distrito Industrial do Algodão – 37556-830 – Pouso Alegre – MG
Map: Google maps