Augusta, Geórgia (EUA)
Biotechnology manufacturing complex in the United States
The recently acquired biotechnology complex located in Augusta, Georgia, USA, expands the competitive advantage of the União Química Group, standing out as an important strategic pillar, which guarantees a solid presence in national and international markets.
The unit possesses state-of-the-art technology and produces, on a large scale, rBST (recombinant bovine somatotropin). It is part of the objectives of the União Química to guarantee new investments for the production of other types of products.
The industrial complex has 129 thousand m2 of total area, with 24 thousand m2 of built area. The unit became part of União Química in 2018, but was an Animal Health division of Eli Lilly – Elanco.
This factory complex is FDA certified, and its products have been approved and marketed in 10 countries, including the USA.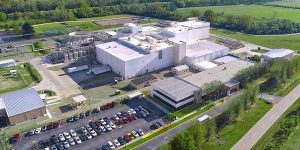 Brazilian company with more than 80 years of history in the pharmaceutical market.

Avenida Magalhães de Castro, 4.800
16º andar - Conjuntos 161 e 162
Edifício Continental Tower
05676-120 / São Paulo-SP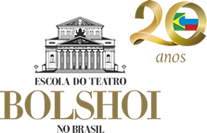 Copyright © 2021 União Química. All rights reserved