Brasília (DF)
State-of-the-art technology in the Brazilian Capital
Inaugurates in 2005, the Brasilia manufacturing unit (DF) has a State-of-the-art equipment, integrating the best technologies and production capacity of the pharmaceutical market at world-wide level.
Designed by acclaimed architect Ruy Ohtake, Brasília has a total area of 201,000 m² and its facilities occupy 39000 m². With a team of approximately 1.180 employees, the unit has different production areas, with major use of technology and flexibility to meet the business needs of the group.
The Brasilia unit is dedicated to the manufacture of human drugs under non-sterile conditions, with emphasis on the following products/pharmaceutical forms:
– Sem-solids: creams, ointments, gels;
– Liquids: oral solutions, oral suspensions, oral drops, liquids for inhalations and topical solutions;
– Oral solids: pills, coated tablets, capsules and powders;
– Soft tablets;
– Effervescent: effervescent tablets and effervescent granules;
– Probiotics: powders, tablets and capsules.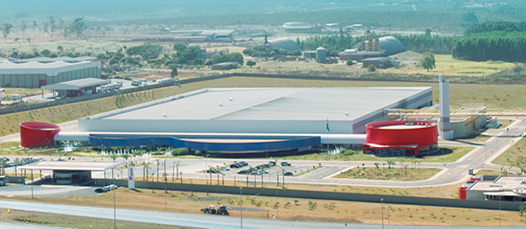 Brazilian company with more than 80 years of history in the pharmaceutical market.

Avenida Magalhães de Castro, 4.800
16º andar - Conjuntos 161 e 162
Edifício Continental Tower
05676-120 / São Paulo-SP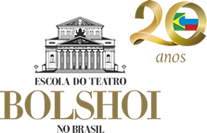 Copyright © 2021 União Química. All rights reserved