Embu-Guaçu (SP)
This unit is dedicated to veterinary products
União Química acquired the manufacturing unit of Embu-Guaçu (SP) in 1973, this plant that at the beginning had its production processes dedicated to medicinal products for the Human Health line. Currently, it is dedicated to the production of veterinary medicinal products for the Animal Health Company line.
This background ensures an important competitive advantage, since all products for veterinary use manufactured in Embu-Guaçu complies with the same standards in terms of equipment, process, materials and personal qualification originated from the pharmaceutical production in the human line.
The plant has 10.9 thousand m2 of total area, and 6.3 thousand m3 of constructed area with a team of approximately 580 professional, who are the best in the market especially since they are specialized in several pharmaceutical veterinarian medication sold in the country, with emphasis on the production of primer used in the reproduction of large animals.
Among the main products/pharmaceutical forms originated in Embu-Guaçu unit, we can mention:
– Hormonal injectable antibiotics, intravenous penincilin, small and large volume injectables.
– Tablets
– Oral and semi-solid hormone (Primer)
– Oral liquids and topical liquid format
– Animal feed
– Shampoos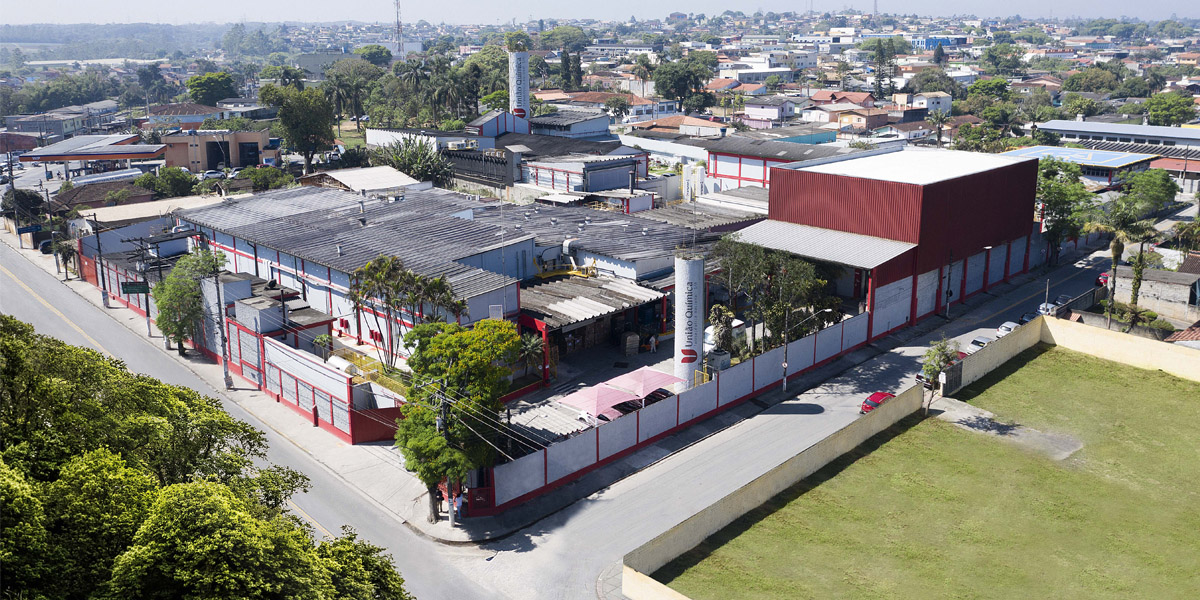 Brazilian company with more than 80 years of history in the pharmaceutical market.

Avenida Magalhães de Castro, 4.800
16º andar - Conjuntos 161 e 162
Edifício Continental Tower
05676-120 / São Paulo-SP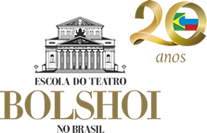 Copyright © 2021 União Química. All rights reserved