Pouso Alegre (MG)
The largest plant of hormones of the country
The plant in Pouso Alegre, Minas Gerais, excels in the production of injectable drugs (powders, liquids and freeze-dried), sterile eyedrops, hormones (solids and injectables), antibiotics and cosmetics. There is a specialized and highly qualified technical staff in charge to meet the quality requirements of these pharmaceutical forms.
The plant with a total area of approximately 23 thousand m² and circa 20 thousand m² of constructed area and a working team of around 1070 professional, the plant began its operations in the year 2000. In the industrial park, there are modern machines, with high production capacity, advanced technology that are equipment used a world-wide reference.
Even though, oral hormones is one of the main activities of the plant, Pouso Alegre unit is equipped with a boundless products/pharmaceutical forms products:
– Injectables: powders, liquid and lyophilized;
– Sterile eye drops: Solutions and suspensions;
– Hormones: Solids and injectables;
– Antibiotics;
– Cosmetics.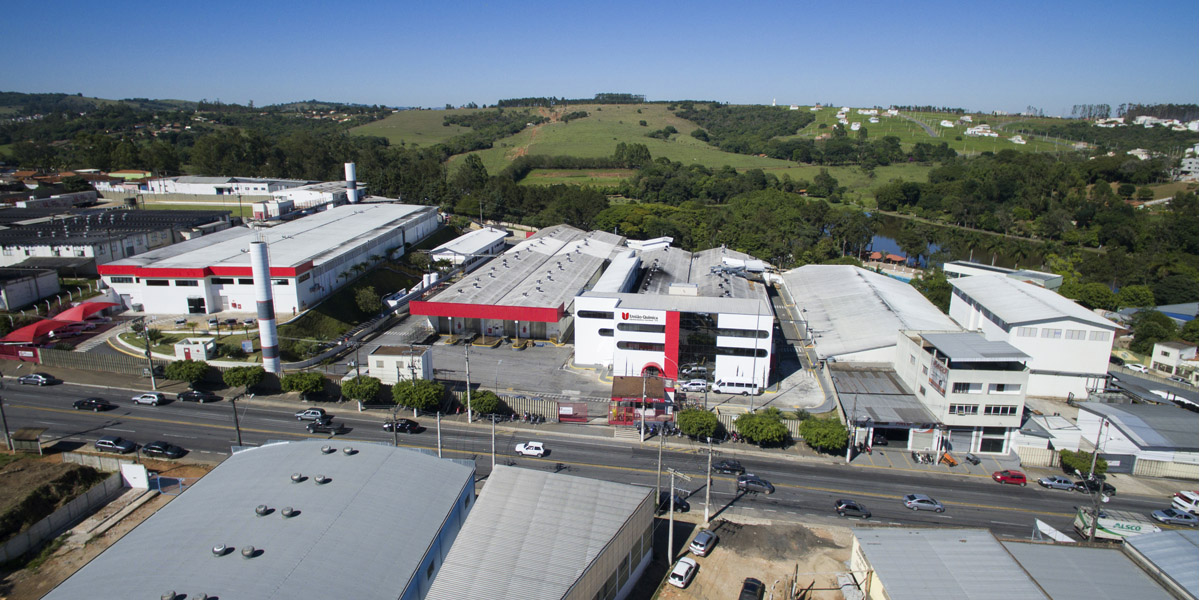 Brazilian company with more than 80 years of history in the pharmaceutical market.

Avenida Magalhães de Castro, 4.800
16º andar - Conjuntos 161 e 162
Edifício Continental Tower
05676-120 / São Paulo-SP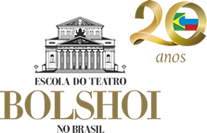 Copyright © 2021 União Química. All rights reserved