Brasília – Bthek (DF)
Bthek, Nature Technology
Bthek Biotecnologia commenced its operations in 1999 providing innovative solutions capable enough to control the proliferation of vector mosquitoes. This company was entirely acquired by União Química at the end of 2012. Based on research developed in partnership with Embrapa's genetic resources and the biotechnological resources of the Technological Research Institute, the company have succeeded to produce biological insecticides in an industrial scale.
Bthek develops products through biological processes for pest control. In this manner, their products are developed in such a way that they are not harmful to the environment, people and animals. All control is done with methods recommended by the WHO – World Health Organization.
In their portfolio, Bthek offers the following products:
– Bt-Horus SC for the control of Aedes aegypti larvae (dengue fever) and Simulium spp (black fly)
– Sphaerus to counterattack the larvae of Anopheles spp. (malaria) and Culex spp (encephalitis and filariasis vector)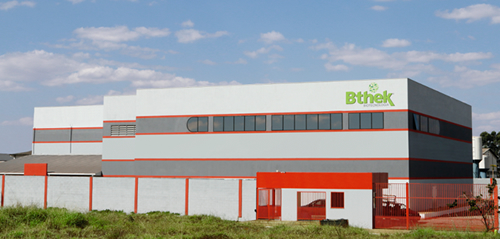 Brazilian company with more than 80 years of history in the pharmaceutical market.

Avenida Magalhães de Castro, 4.800
16º andar - Conjuntos 161 e 162
Edifício Continental Tower
05676-120 / São Paulo-SP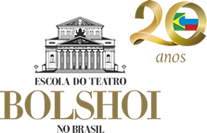 Copyright © 2021 União Química. All rights reserved